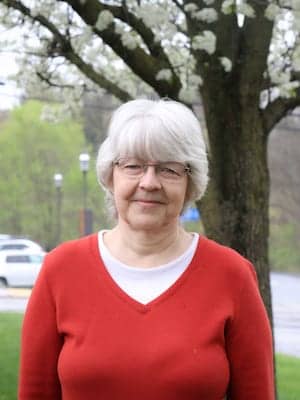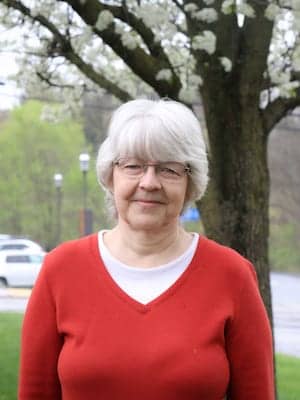 Customer Service Agent
Roxy has been with J.P. Wolfe Insurance since 1977. But she actually got her start in the insurance industry two years before that when she started working part time with her grandfather, Lester Moffitt, the previous owner of J.P. Wolfe Insurance in Newville. Now, as an insurance agent, Roxy enjoys providing excellent service to our policyholders in customer service and Personal Lines.
She currently resides in Carlisle.